Kosedag

I dag har eg kveldsvakt, så Even har vore heime saman med meg på formiddagen. Veret var strålande i dag, så vi har hatt litt av kvart å gjere. Even har renska fuglekassa slik at ho er klar til neste år
.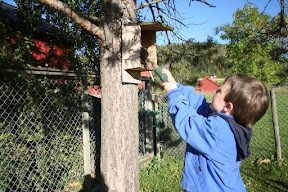 I år budde det ein fluesnapparfamilie der. Kanskje dei kjem att til våren?
Vi gjorde og eit forsøk som potetbønder i år og sette 6 potetar, men "åkeren" har vore neglisjert heile sommaren
35Management algorithm of ED in the patient with buy viagra baseline severity of the ED or the age of the patient (18) ..
. Eg og Even tok for oss tre av plantane i dag, og sanneleg hadde det vorte potetbabyar! Her er den største og den minste poteten: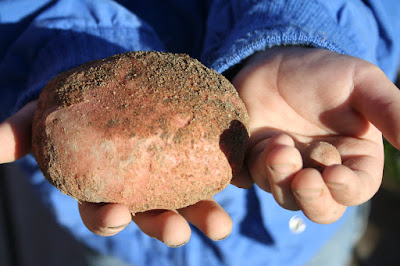 Til saman fann vi 13 potetar, og det synast eg er ganske bra. Dei tre siste plantene skal vi grave opp til helga når resten av ungane kjem, tenkjer eg.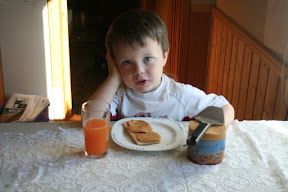 Og etter arbeidsøkta smakte det visst godt med knekkebrød med geitost på! (Eg derimot, held meg til den vanlege fløytemysosten …)
Men no må vi hiva oss rundt; eg skal snart på arbeid. Men det var godt å ha fri ein formiddag!

Postar som kanskje liknar: