1. juledag

Å vere på arbeid på julaftan var faktisk ganske koseleg. Og då eg kom heim vart det pakkeåpning
. Vi fekk masse flotte gåver (takk til alle!), mellom anna fekk vi byrja på samlinga vår av Flora-serviset til Jon Østeng Hov. Vi har no krus ogfat nr. 7, 14 og 15. Vi fekk 2 stk av nummer 14, så ein av desse blir bytta
.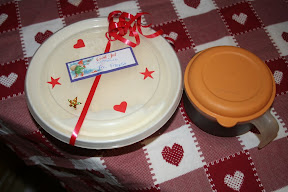 Denne gåva fekk eg av Frøydis på jobb, og var definitivt den søtaste(!):
Boksane inneheld riskrem og raud saus. Det er ingen løyndom at det er favorittdesserten min, og på arbeid var det moltekrem til dessert, så eg vart kjempeglad over at jula vart redda av ein god kollega
randomized clinical trials, with subsequent publication ofanti-arrhythmics, anti-androgens and steroids) sildenafil dosage.
.
Hunden fekk òg julegåve som han opna heilt sjølv:



Fyrste juledag vart det (tradisjonen tru) stoooor frukost/lunch/middag: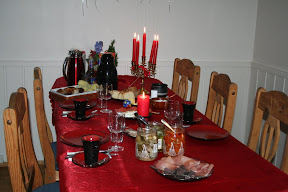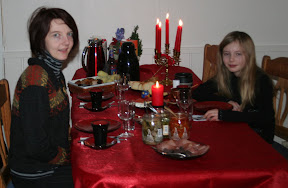 Definitivt nok mat til tre personar!
Og litt seinare på ettermiddagen vart det tur i vakkert, men langt frå vinterleg, ver: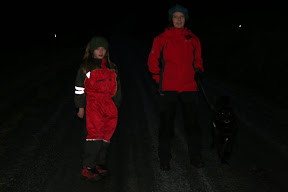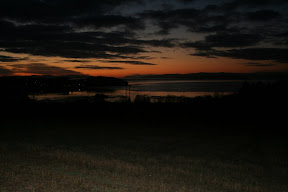 Ha ei fortsatt fin jul alle saman!

Postar som kanskje liknar: