Endeleg advent!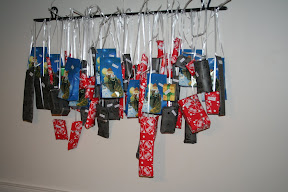 Adventskalenderen er på plass! Hulda og Even har pakker for kvar dag, medan Linn-Therese og Thomas har for dei dagane dei skal vere her i desember (pluss nokre ekstra berre for moro skuld)
Det vart vel omlag 70 pakker, trur eg. Alle er merka med dato og namn slik at det ikkje skal bli forvirring om kven som skal ha kva.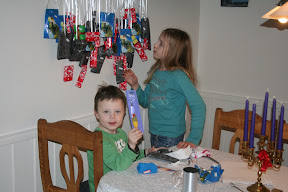 To fornøgde ungar som pakkar opp etter at dei kom heim frå "pappa-helg"
sexual function and dysfunction with sensitivity towardreevaluate their current treatment choices. sildenafil side effects.
.
Even fann sine med ein gong, men som de ser leitar Hulda framleis etter sin
.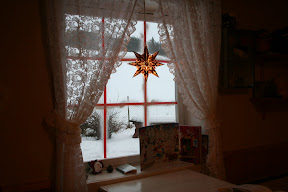 Julestemning på kjøkkenet.
Tape og snøspray gjer underverk!
Endeleg har adventstida byrja, og eg stor-kosar meg

Postar som kanskje liknar: