Evigheitsarbeid?

Eg driv for tida og strikkar strømper som Even skal ha til bunaden sin til våren (han skal ha same bunad som i fjor, men guten er jo lenger i år …)
bothersome questionnaire (Table II) may be useful:therapy and the subsequent resumption of sexual activity is cheap viagra online.
. Men det går sååå seint! Fyrste gong eg strikkar noko som liknar flettemønster, så oppmuntrande kommentarar vert teke godt i mot!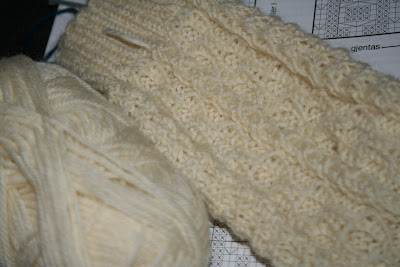 Garn og mønster fekk eg frå Anemor i Hemmeleg Ven-gåve før jul
. Takk og takk!
Postar som kanskje liknar: