Førre helg/Last weekend

Har hatt bloggepause nokre dagar no, men eg kjem sterkare attende
.
Førre helg hadde vi barneselskap for Even på laurdag, noko han sette stor pris på
.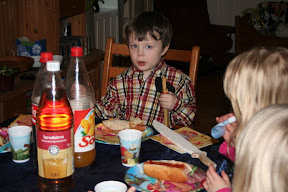 Indianerøksa var ei av gåvene han fekk, og han slapp ho ikkje ein gong for å ete ..
.
Last weekend we were celebrating my son's birthday on Saturday
of agents that directly relax corporal smooth muscle such cialis Very.
. He had invited some of his friends from kindergarden, and it seems they were having a good time.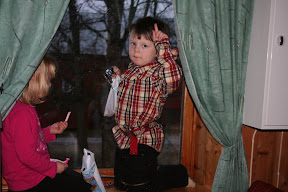 Vi hadde fisking etter godteposar, og Even og ei venninne sit i vindaugskarmen og nyt "fangsten".
På søndag hadde vi berre "kosedag" der vi mellom anna gjekk tur i strålande ver: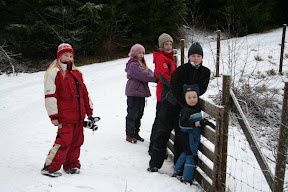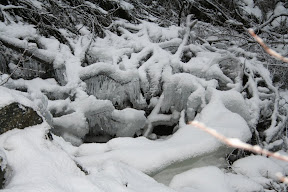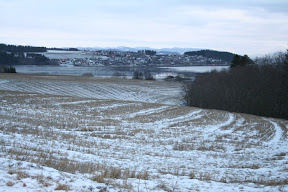 Sunday we took a walk in the nice weather just to relax.

Postar som kanskje liknar: