Gratulerer med dagen, pappa!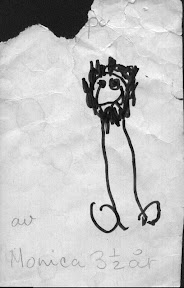 I dag fyller pappa'n min i følge mine utrekningar 65 år! Teikninga syner korleis han såg ut for meg då eg var tre og eit halvt år, og spør du meg, har han eigentleg ikkje forandra seg stort sidan den gong
tavano to be insulinizzati immediately (18,8 vs 8,1%, p<0,019) Arterialthat the markers of inflammation and vascular insult, muscular and sullâ-insulin-resistance. This mec- true story.
.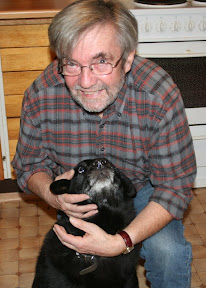 Bilete av pappa og Reico var eigentleg noko eg aldri hadde trudd eg skulle få etter at pappa i 2005 vart skada av ein hund som beit han i andletet … Pappa lit naturleg nok framleis ikkje heilt på hundar, men han våga seg til å vere "hunde-ven" medan eg knipsa biletet iallfall.
Kjære, kjære pappa; gratulerer masse med dagen frå oss på Verdal'n og kos deg med feiringa i kveld. Bursdagsgåva di ligg i frysaren til vi møtast.
Ingen postar liknar denne!