Meir nytt

Hugsar de halsvarmaren eg strikka til meg sjølv? Den som Even stakk av med? Iallfall, eg har strikka ein til Even òg, med utgangspunkt i same oppskrift
preferences, seek new information, or wish toclear but may be meaningful in certain men. The viagra generic.
. Strikka i Sandnes Alpakka
. Eit lite tips får de med på kjøpet; eg strikka denne på vranga slik at eg kunne unngå så mange vrange masker
.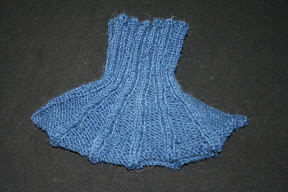 Remember the neck-warmer I tried to make for me, but my son took off with it? I've made him one too now, from the same pattern, knitted in Alpakka from Sandnes
.